Events Listings
Weather: Sun and Shade
Date: Saturday 19 Jun 2021 - Sunday 05 Sep 2021
Every day
Location: Abington Park Museum
Time: 13:00 - 17:00
Exhibition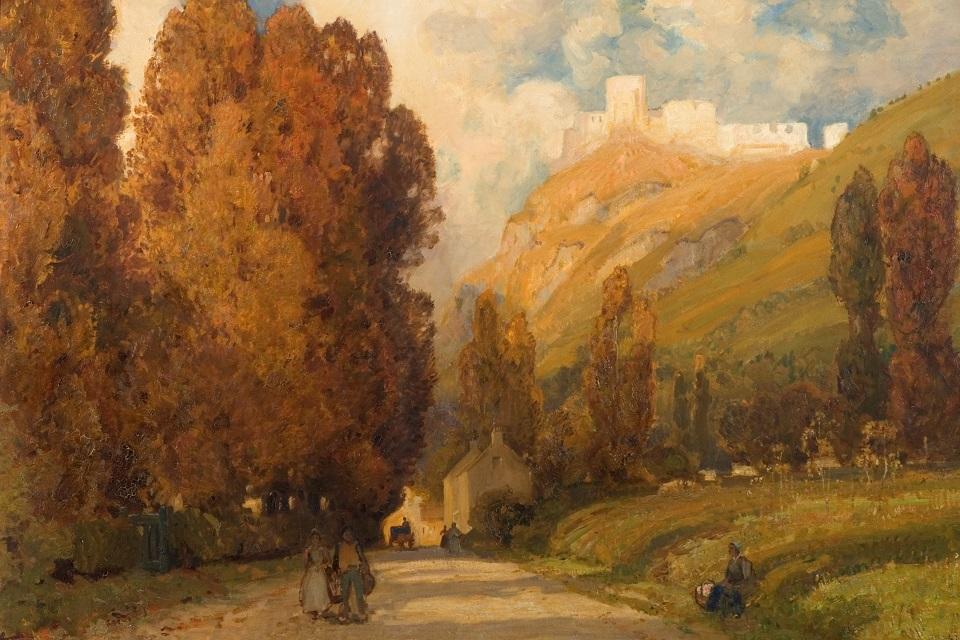 Our summer art exhibition at Abington Park Museum is for all ages and explores the popular conversation topic of weather.
Part of a series of weather themed exhibitions over the next few years at Abington, this first exhibition focuses on the warmer, brighter weather – sun and shade.
This exhibition is an opportunity for visitors all ages to investigate how sun and shade appear in different landscapes, scenes of everyday life and abstract works from our art collection.
Open during Abington Park Museum opening hours
Find out more about the artworks on display in this exhibition
Cost: FREE