Events Listings
It's a Bug's Life
Date: Saturday 22 May 2021
Location: Abington Park Museum
Time: 13:00 - 17:00
Exhibition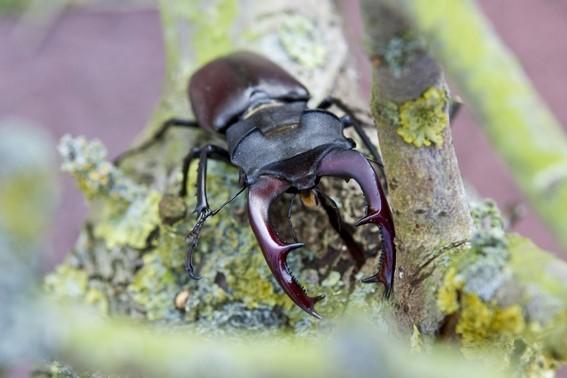 Minibeasts, creepy crawlies - whatever you call them the small creatures that share our gardens and live in our fields are important.
It's A Bug's Life is a family friendly exhibition that takes a look at their world.
Find out how beetles see and hear, how they defend themselves, and how to make a beetle home in your garden.
Also find out how a butterfly changes from a caterpillar, what the difference is between a butterfly and a moth and all about mudpuddling.
Cost: FREE