Events Listings
Two Metres Apart
Date: Saturday 10 Jul 2021 - Sunday 01 Aug 2021
Every day
Location: Northampton Museum and Art Gallery
Exhibition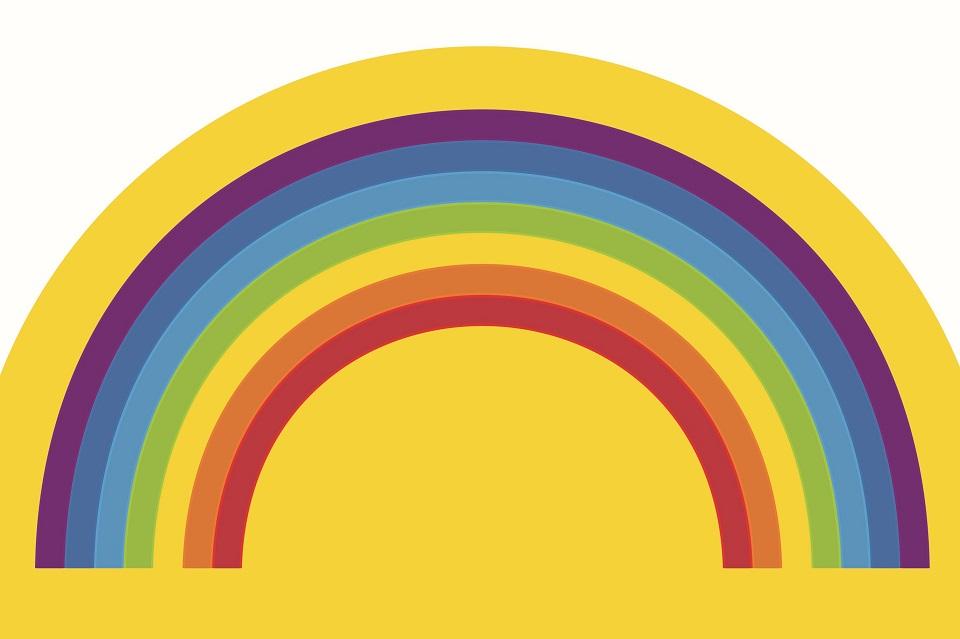 This immersive exhibition documents Northamptonshire's experience of living through the Covid-19 pandemic. The story of how the people of the town and county endured more than a year of lockdown and restrictions is told in the form of images, personal diaries, videos, art, knitting, music and film.
Drawing from the incredible content sent in by Northamptonshire residents, the exhibition is divided into four themes: Thank you NHS and Keyworkers, Saving Lives, Stay at Home and Not Business as Usual. We learn how communities united to assist those in need, neighbours helped each other and how social interactions changed to a virtual experience. Portraits of Northamptonshire's 'Covid Superheroes' captured by photographer Fleur De Bruyne spotlight those who went above and beyond for their communities during the pandemic.
The exhibition is an appreciation of those who helped their community, a celebration of the end of a period of hardship and a recognition of an important moment of time in living history. Showcased in the museum's new Central Hall, prepare to be immersed in the experience as a 270 degree projection of Two Metres Apart surrounds and captivates the visitor, providing storytelling in a way we have not seen before.
There will be another opportunity to see the film from Tuesday 7 September
Cost: FREE