Exhibitions news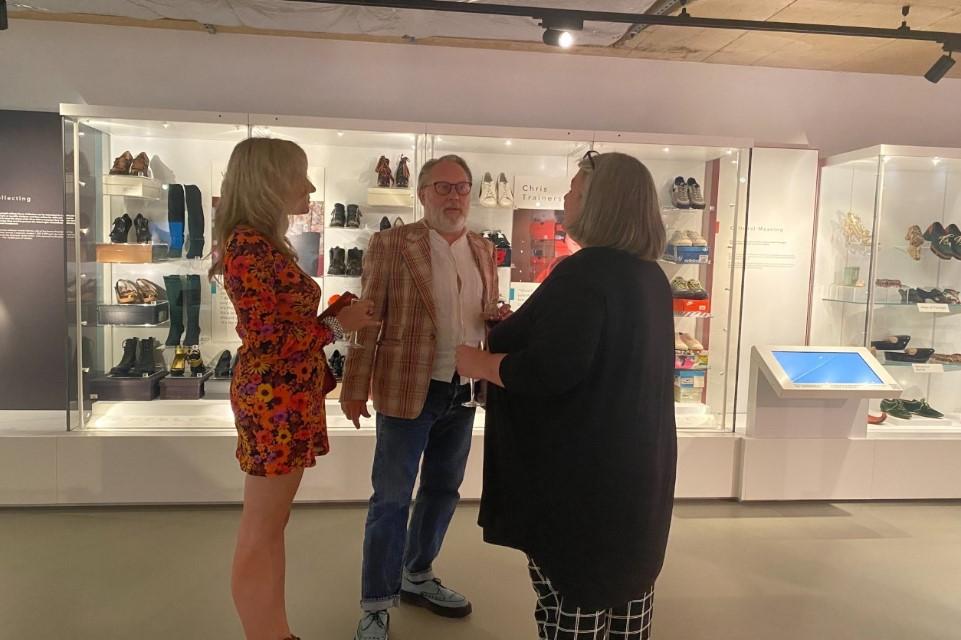 Published: Thursday, 28 July 2022
What an amazing opening night for Jim Moir's, aka Vic Reeves exhibition. We were very lucky to welcome Jim and his wife Nancy to NMAG along with a host of other guests.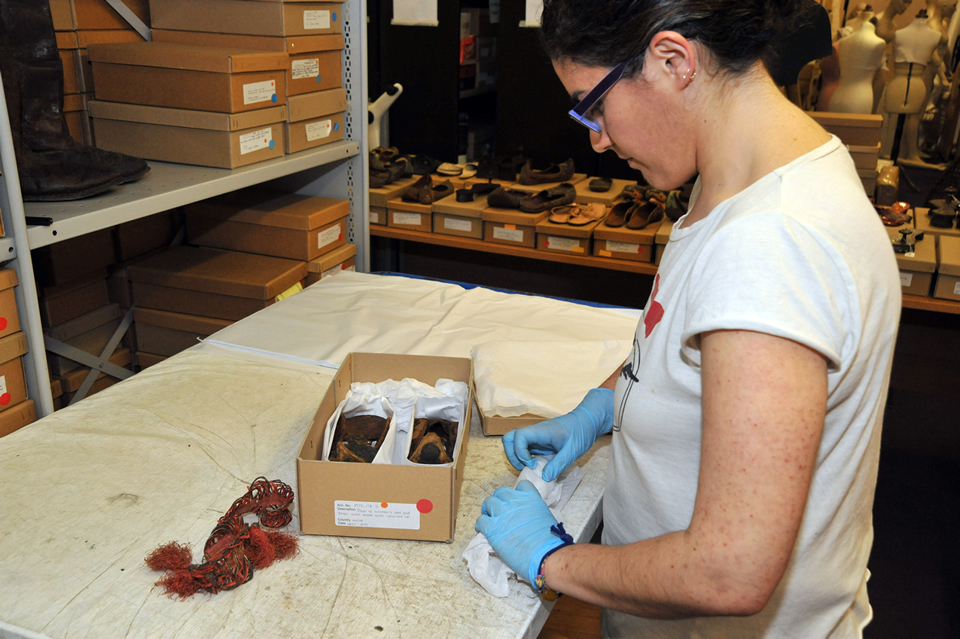 Published: Tuesday, 21 June 2022
Northampton Museums & Art Gallery has an exciting opportunity to interview members of the public and transcribe and collect their stories for our upcoming punk exhibition.

RSS version
|
What is RSS?