Northampton Museum and Art Gallery news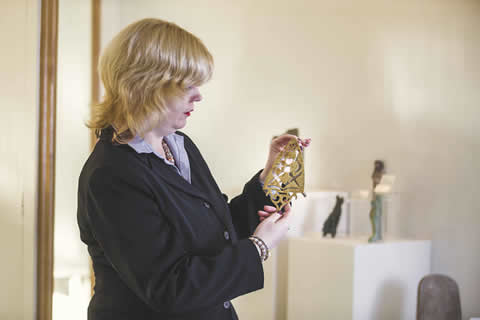 Published: Thursday, 08 December 2022
We are recruiting for part-time Visitor Service Assistants. As a Visitor Services Assistant you will be crucial in the delivery of our visitor offer.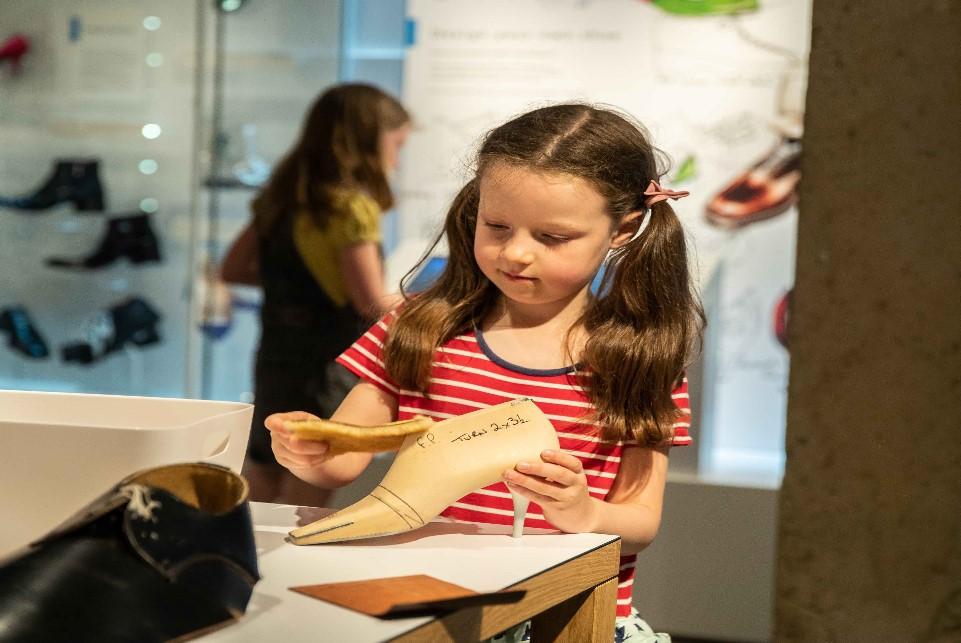 Published: Monday, 07 November 2022
Northampton Museum and Art Gallery has been awarded £450k from Arts Council England as part of the new National Portfolio fund.

RSS version
|
What is RSS?