Exhibitions news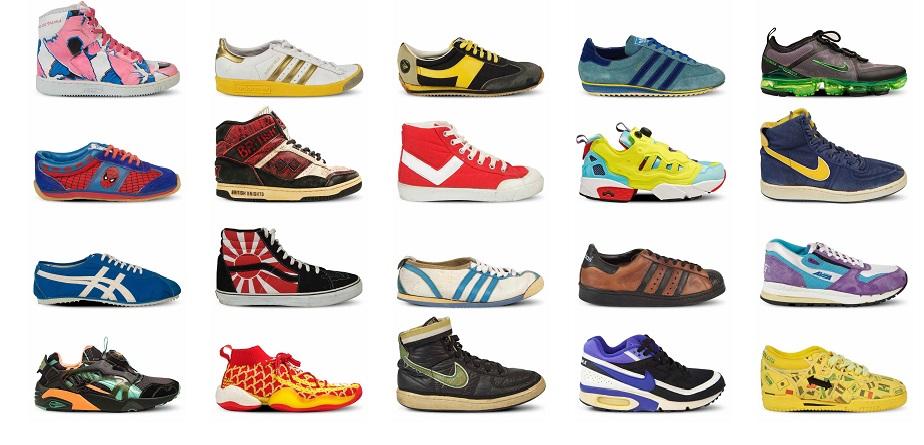 Published: Wednesday, 28 September 2022
Trainers: A Global Obsession, our new exhibition, opens this Saturday, 24 September.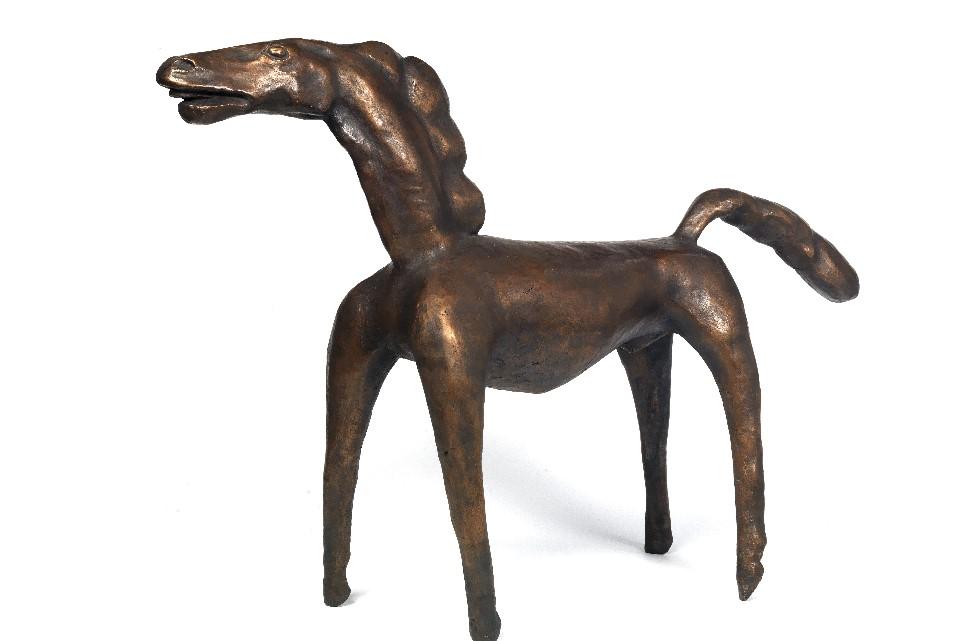 Published: Wednesday, 28 September 2022
Bob Dawson Retrospective: Life and Sculpture until Sunday 27th November.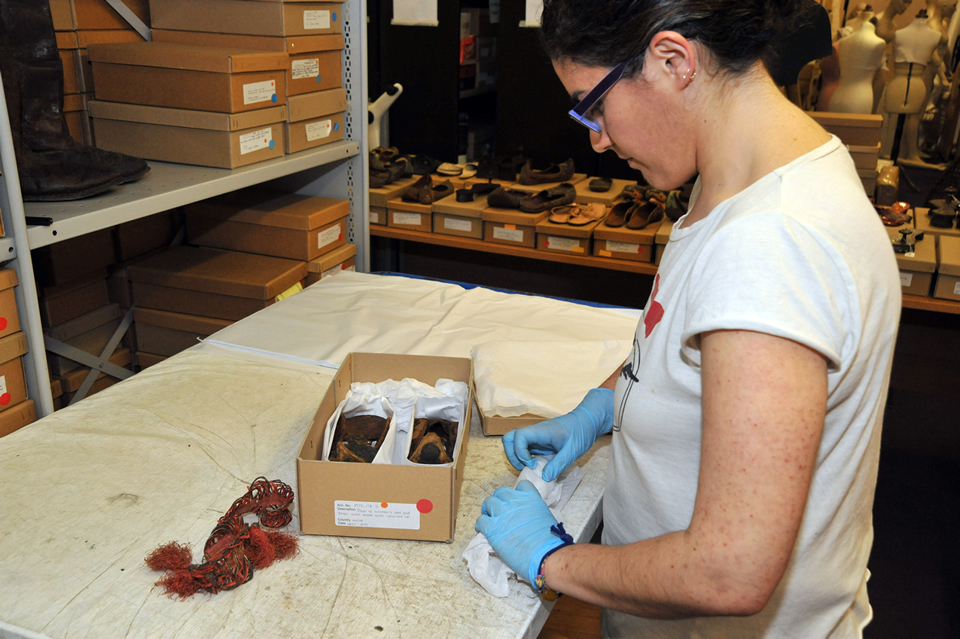 Published: Tuesday, 21 June 2022
Northampton Museums & Art Gallery has an exciting opportunity to interview members of the public and transcribe and collect their stories for our upcoming punk exhibition.

RSS version
|
What is RSS?