Collections news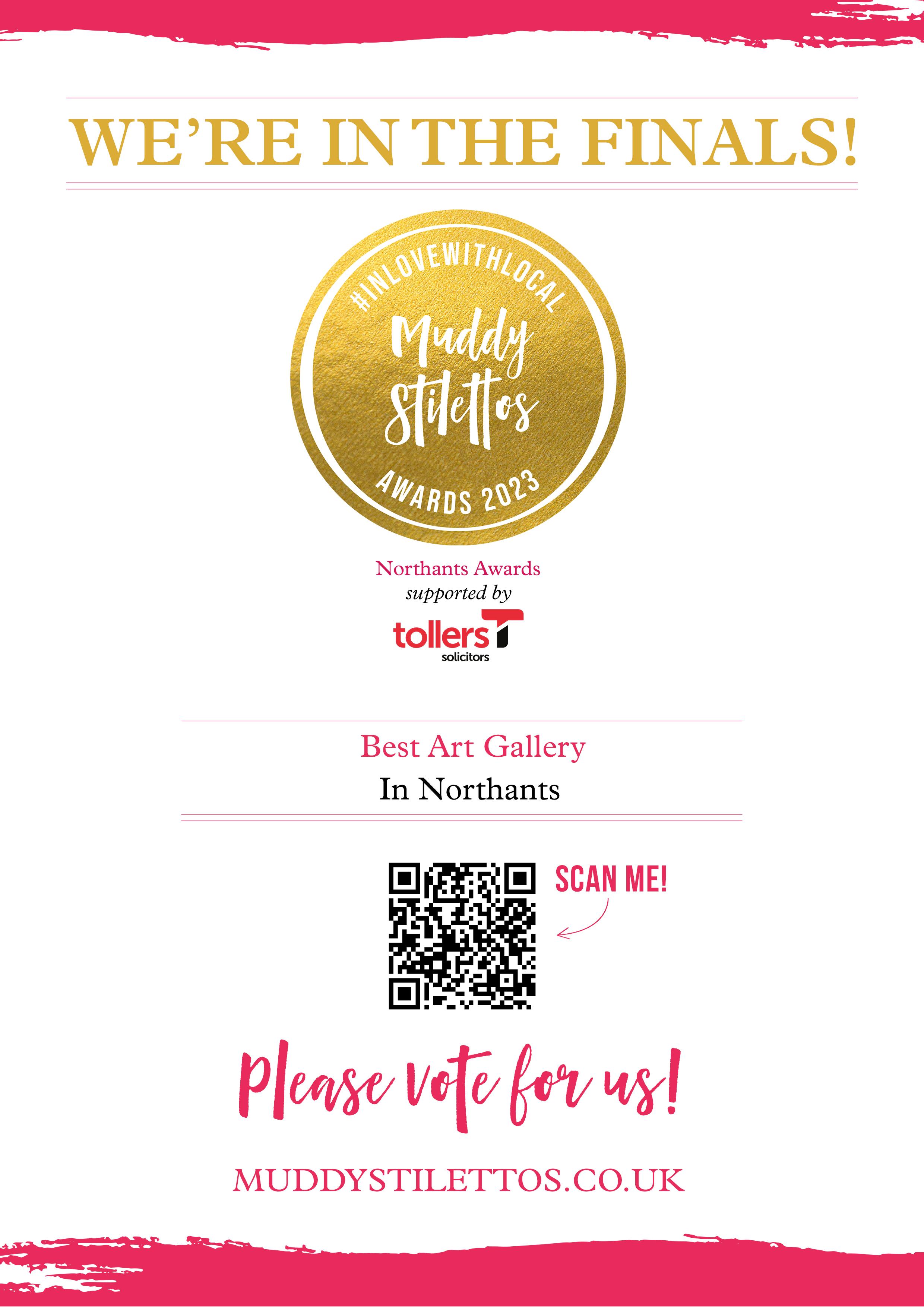 Published: Tuesday, 23 May 2023
Northampton Museum and Art Gallery has made it into the Finals of Northants' Muddy Stilettos Awards 2023 in partnership with our local sponsor Tollers in the Best Art Gallery category.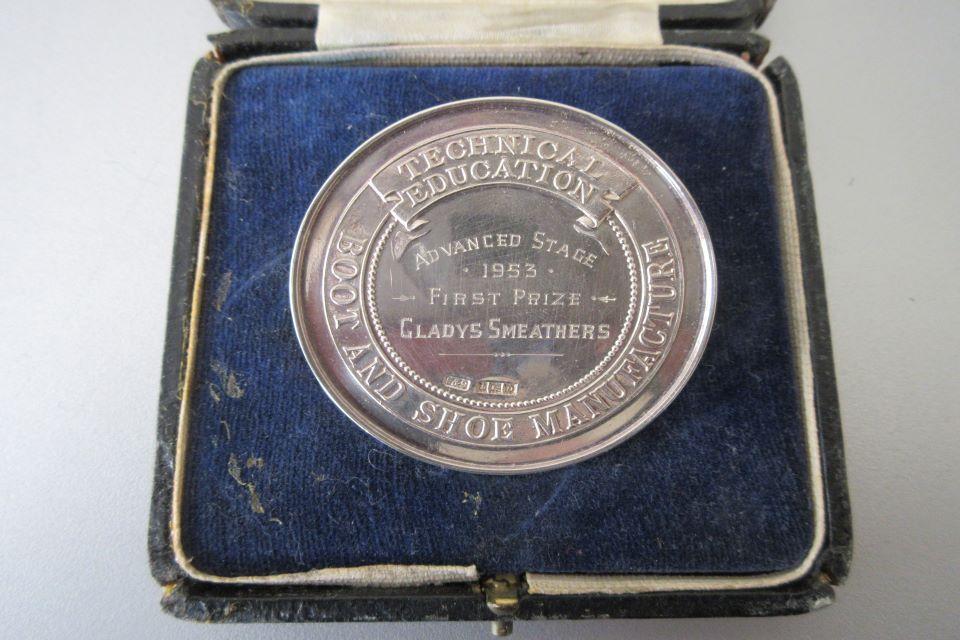 Published: Friday, 26 May 2023
Find out about one of the latest donations to the Northampton Museum and Art Gallery shoe collection celebrating a significant Northamptonshire woman..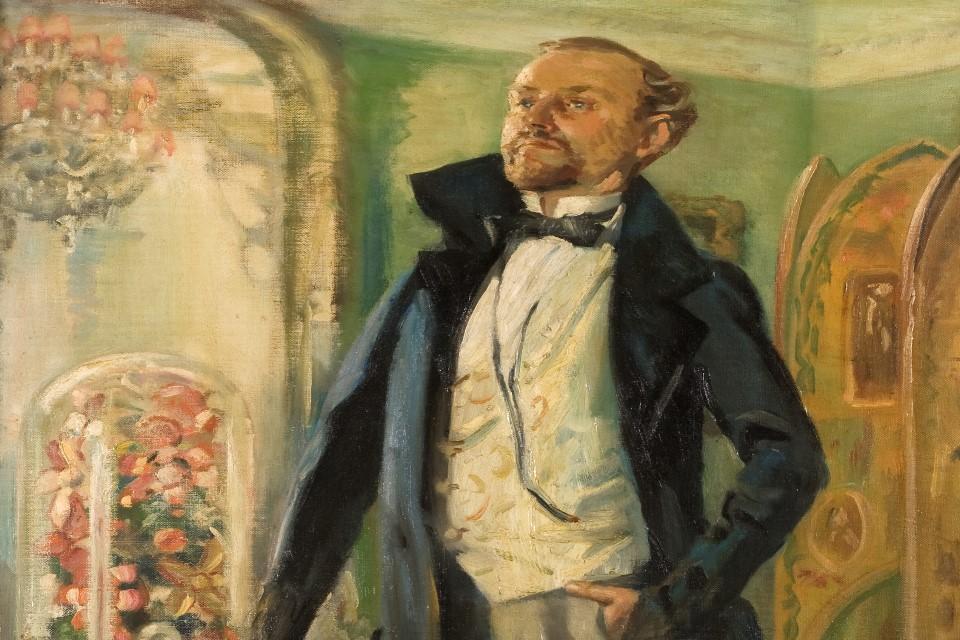 Published: Monday, 15 May 2023
Born 1904 in Northampton Thomas Osbourne Robinson OBE was a celebrated stage and costume designer; he played a pivotal role in 20th century theatre and worked with the Royal Shakespeare company.

RSS version
|
What is RSS?