You are here:
Home
| Join in
Join in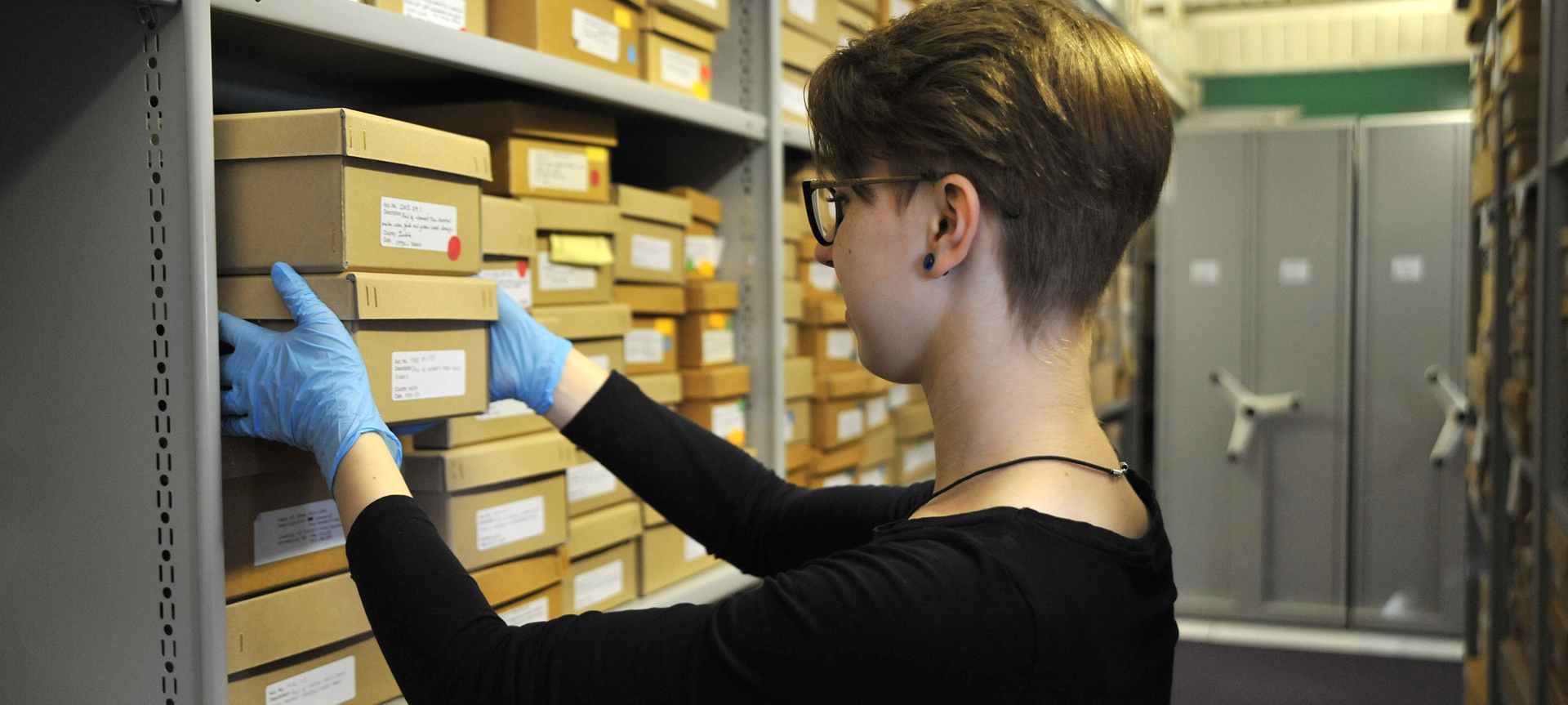 Join in
Get involved with the museums through volunteering, paid work or simply by joining the mailing list.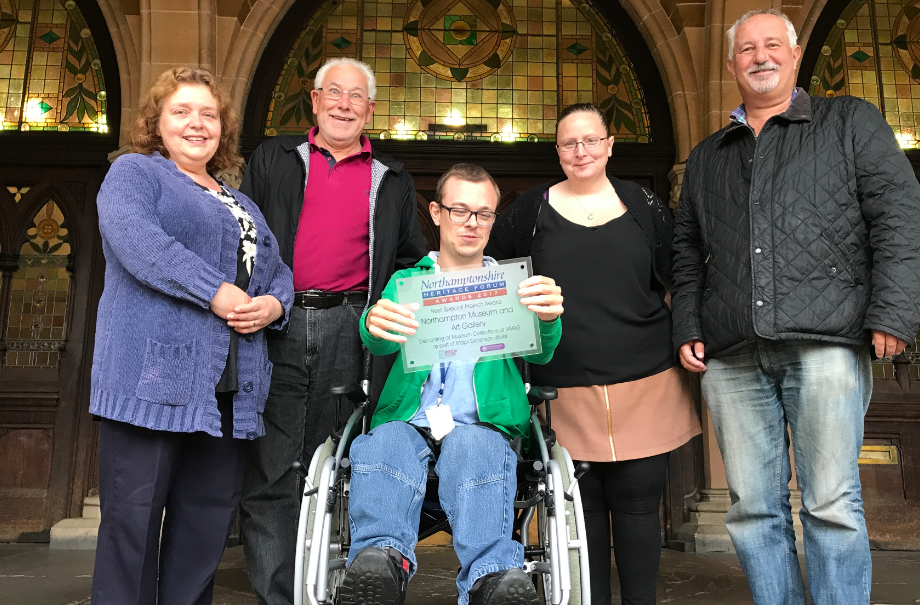 Volunteering at our museums
More than 100 people give up their time to assist with the smooth running of our museums. Volunteer roles include engaging visitors with collections, researching art, tour guiding and collections care. Volunteering offers opportunities to make new friends, develop new skills and our volunteers make a huge difference.