Northampton Museums and Art Gallery policies
Our policies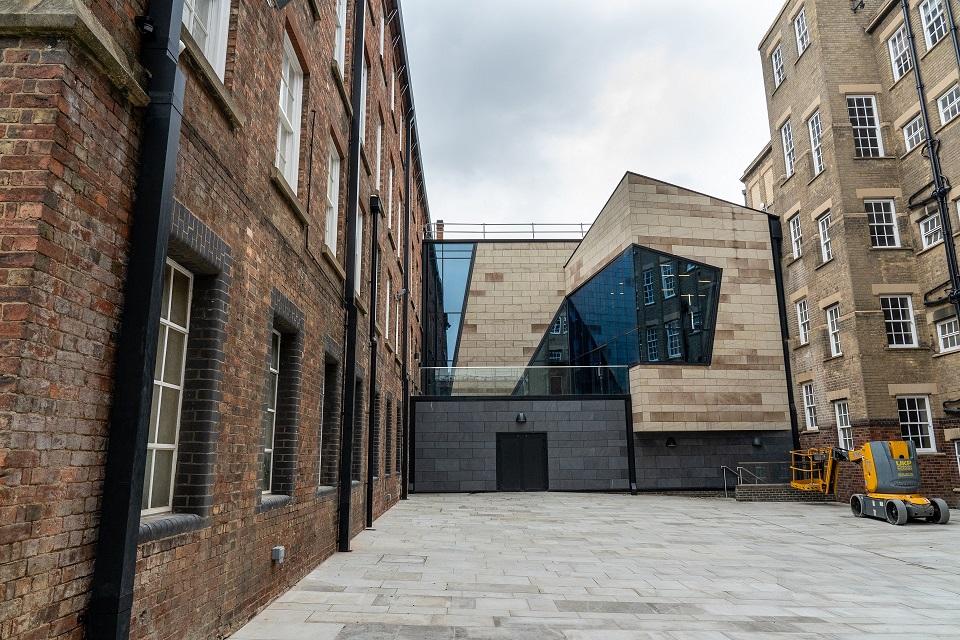 We follow museum best practice as advised by Arts Council England. Our policies help guide all our activity.
Access Policy
We are committed to, and believe that all people and sectors of the community have a fundamental right to engage with, use and enjoy the collections and our services.
Collections Development Policy
Our collecting is governed by a policy, which helps to ensure that the collection is relevant to visitors.
Collections Development Policy
Caring for our Collections Policy
Caring for our collections appropriately is a fundamental duty of the museum and is central to the core purpose.
Privacy notice
This privacy notice explains how Northampton Museums and Art Gallery collects, uses and protects any personal information that you give to us.