Events Listings
« Apr 2021 »
Mon
Tue
Wed
Thu
Fri
Sat
Sun
01
02
03
04
05
06
07
08
09
10
11
12
13
14
15
16
17
18
19
20
21
22
23
24
25
26
27
28
29
30
Events for Thursday 01 Apr 2021
Online history talk - Food Glorious Food
Date: Thursday 01 Apr 2021
Location: Both locations
Time: 10:30 - 11:30
Online history talk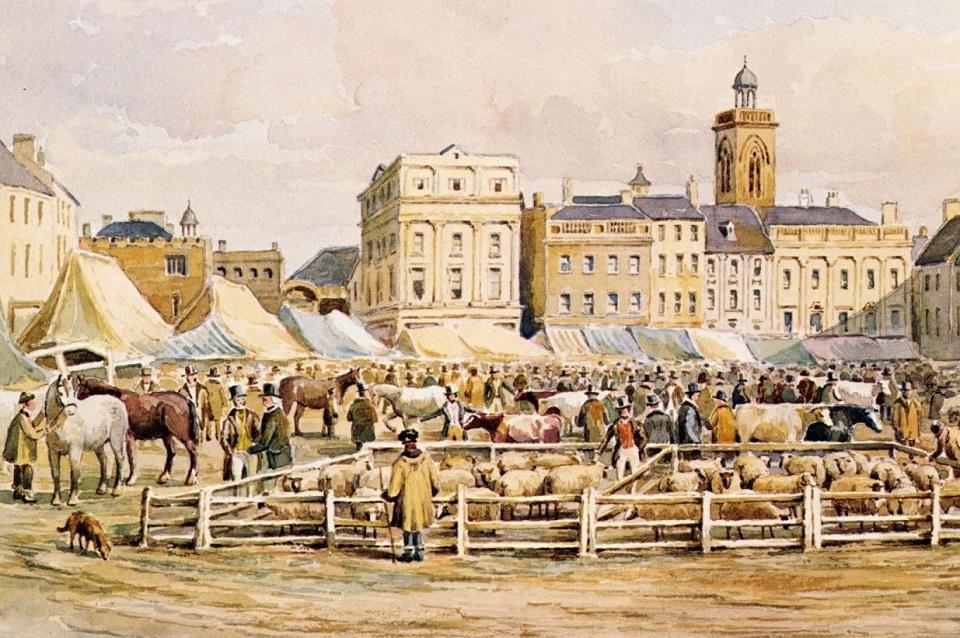 Speaker: Jon-Paul Carr
An illustrated, illuminating and entertaining look at the history of eating, shopping and food manufacturing in Northamptonshire from 1837 until now! Detailing the way that food has come to our table from local markets, to the rise of the corner shop and superstores. How we cooked in days past, how we entertained, if we decided to eat out what choices did we have, and what national or local food producer from the past did we buy our produce from.
To be able to access the talk you will need to use Zoom from your smartphone, tablet, laptop or PC. The talk will be a private Zoom meeting and joining details will be sent after a ticket has been purchased. You will be able to join the call using video or audio only if you would prefer not to appear on screen.
This online history talk is part of a series of three talks on Thursday 4 March, Thursday 18 March and Thursday 1 April. They can be booked as single tickets or as a series ticket at a reduced price.
Book single ticket for Food Glorious Food on Eventbrite
Cost: £5 per talk or £12 for the series of three + Eventbrite booking fee