Group visits
Self-guided group visits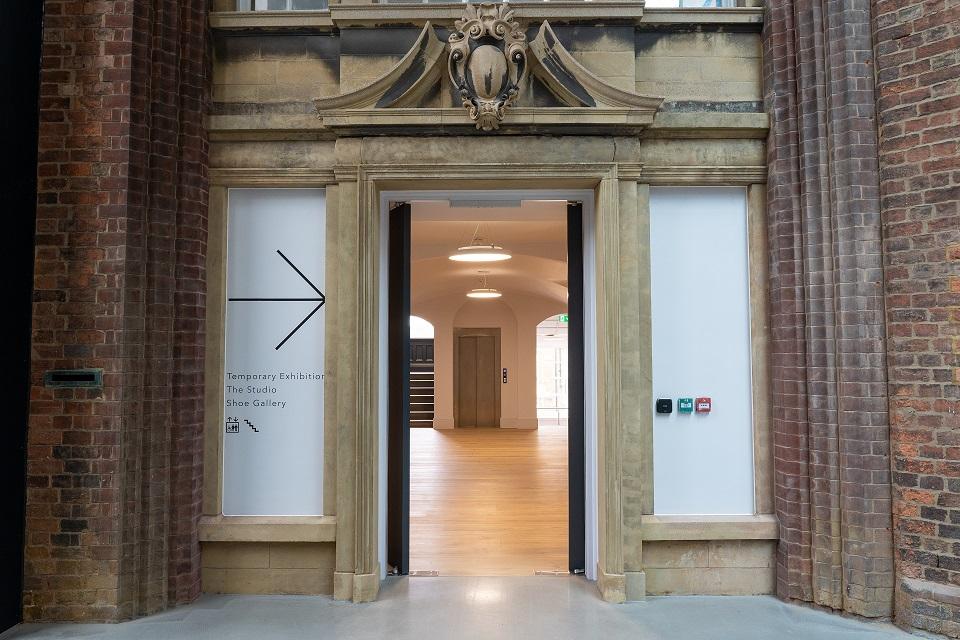 We will welcome self-guided groups as part of a visit to Northampton Museums and Art Gallery or Abington Park Museum. Self-guided visits are free and to ensure that your group has an enjoyable experence we ask that groups of over 10 people book in advance using our online booking form.
The café at Northampton Museum and Art Gallery
The café serves light refreshments, snacks and hot meals which can be booked in advance.
Volunteer led tours
We offer tours of Abington Park Museum for a charge.
Information to help with your visit
Plan a visit to Northampton Museum and Art Gallery
Plan a visit to Abington Park Museum
Joint visits
You may wish to consider a joint visit to 78 Derngate or another cultural venue in the town.