Temporary Exhibition Gallery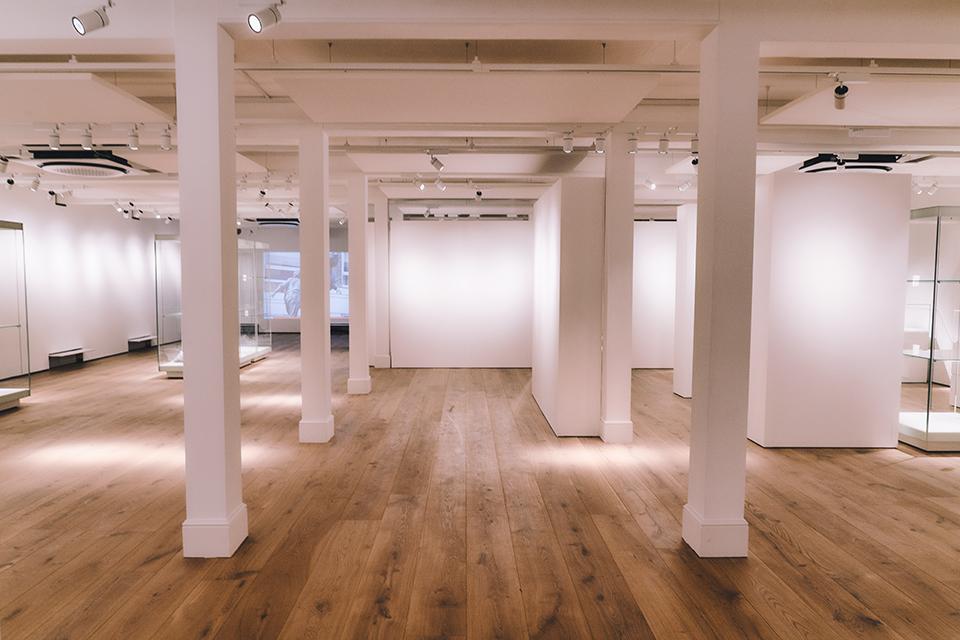 The Temporary Exhibition Gallery at Northampton Museum and Art Gallery hosts a programme of changing exhibitions and associated events. It provides a secure and environmentally controlled space that can host significant touring exhibitions.
We want to be open and accessible to all visitors to ensure the widest number of people can enjoy our buildings, collections, exhibitions and events.