Volunteering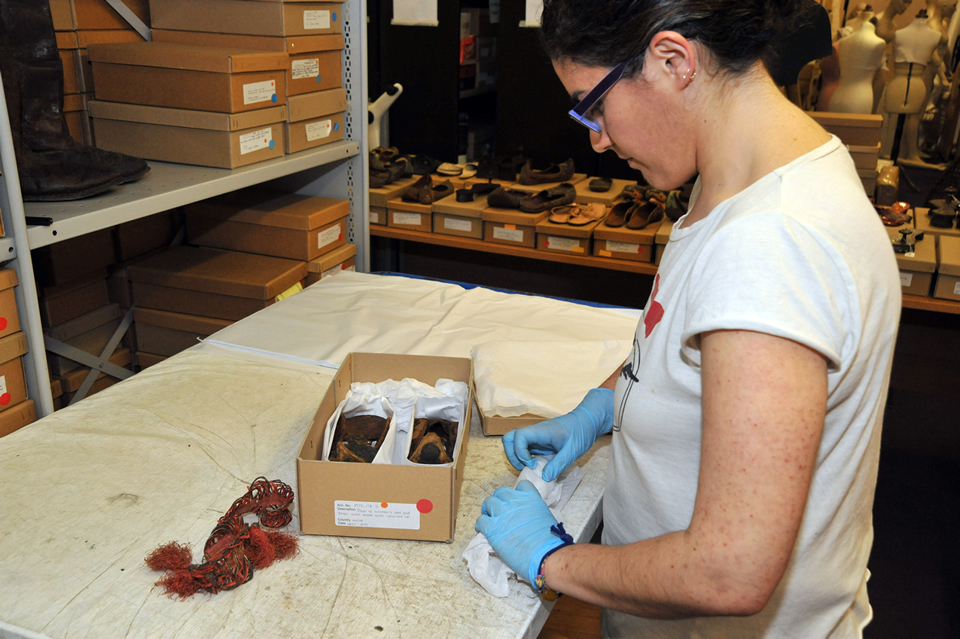 Volunteering with us provides a rewarding and enriching experience. We are a friendly, diverse team made up of people of all ages and backgrounds, with differing skills, knowledge and life experiences. Through a volunteer role with us there is an opportunity to meet new people and make new friends and offers unique experiences.
Who can volunteer?
We welcome adults (over the age of 18) of all abilities and offer a supportive environment. Full training is provided for all volunteering opportunities, so you don't need to be an expert to join the team and we welcome applications from anyone with some time, enthusiasm and commitment. Whether you are looking to gain experience for a career in museums or are looking to volunteering to meet new people, we would be happy to hear from you.
Work Experience
Our work experience placements are for students aged between 14 and 18 years, in full time education as part of a school work experience programme.
A work experience placement with Northampton Museums & Art Gallery will provide students with an insight into the day-to-day operation of a museum. There will be opportunities to work with collections management, exhibitions, events and learning. Students will also be required to carry out a discreet project during the placement - subject to museum scheduling at the time of the placement.
Places are limited and oversubscribed, so we are unable to accommodate all students that apply. There is an application process by application form, selection and interview.
Applications forms by request to: museumvolunteer.nbc@westnorthants.gov.uk
Deadline for applications as follows:
Applications for placements in the autumn term 2023 need to be received by 10 September 2023
What do volunteers do?
Volunteers undertake a wide variety of roles including tour guiding at Abington Park Museum; researching, caring for and documenting our collections, research for exhibitions and events; helping us to document and care for our collections; helping engage our visitors in activities such as family workshops; and assisting with events.
What is a role description?
Role descriptions outline the tasks and duties of the role, the amount of time commitment required and identifies skills and experience needed to carry out the role or that can be gained in the role.
We have a variety of volunteer roles to suit people with different interests giving an insight into museum work both front of house and behind the scenes.