You are here:
Home
| Latest News
Latest News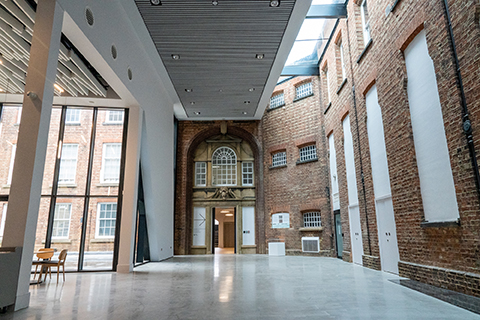 Published: Thursday, 08 July 2021
Northampton Museum and Art Gallery will reopen to the public this Saturday 10 July at 10 am, following an extensive £6.7 million expansion and redevelopment programme, which began in 2017.
Northampton Museums and Art Gallery has obtained 33 objects from the Derbyshire County Council Schools Library Service.

RSS version
|
What is RSS?