What's on news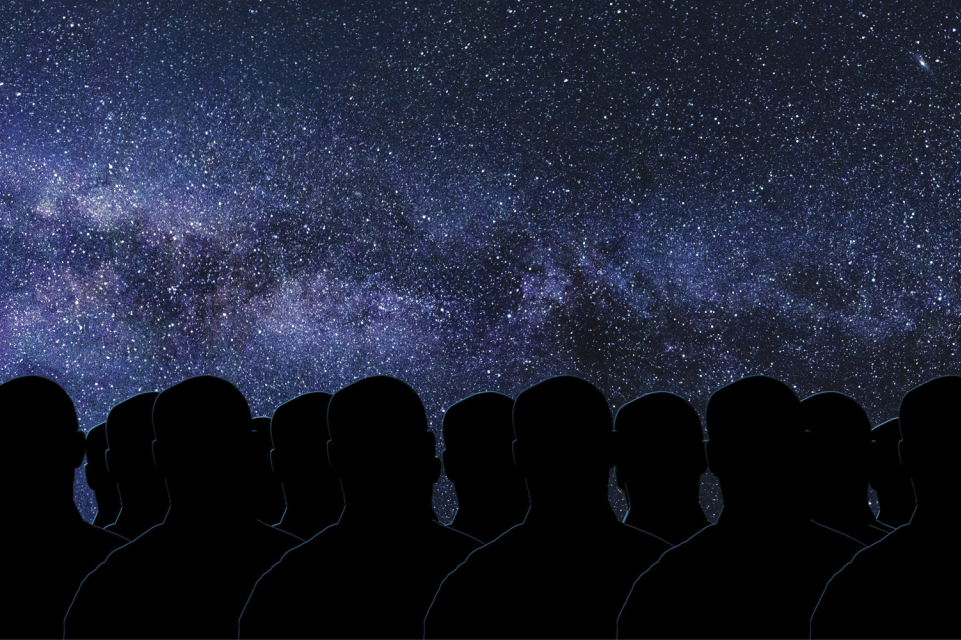 Published: Friday, 13 May 2022
Half term family activities at Northampton Museum and Art Gallery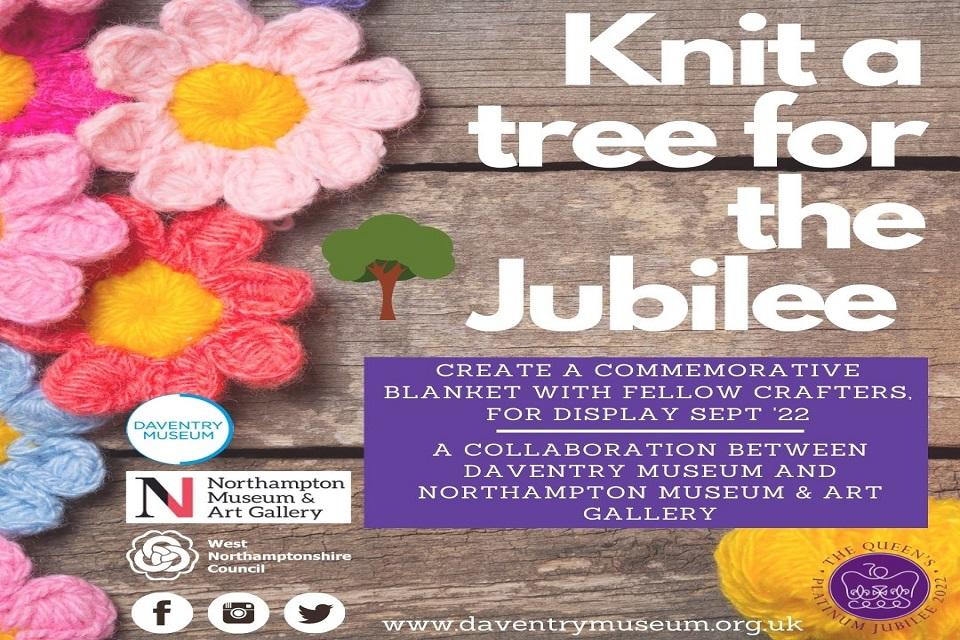 Published: Monday, 09 May 2022
Daventry Museum and Northampton Museum and Art Gallery are partners in a project to make a special commemorative blanket for the Queen's Jubilee celebrations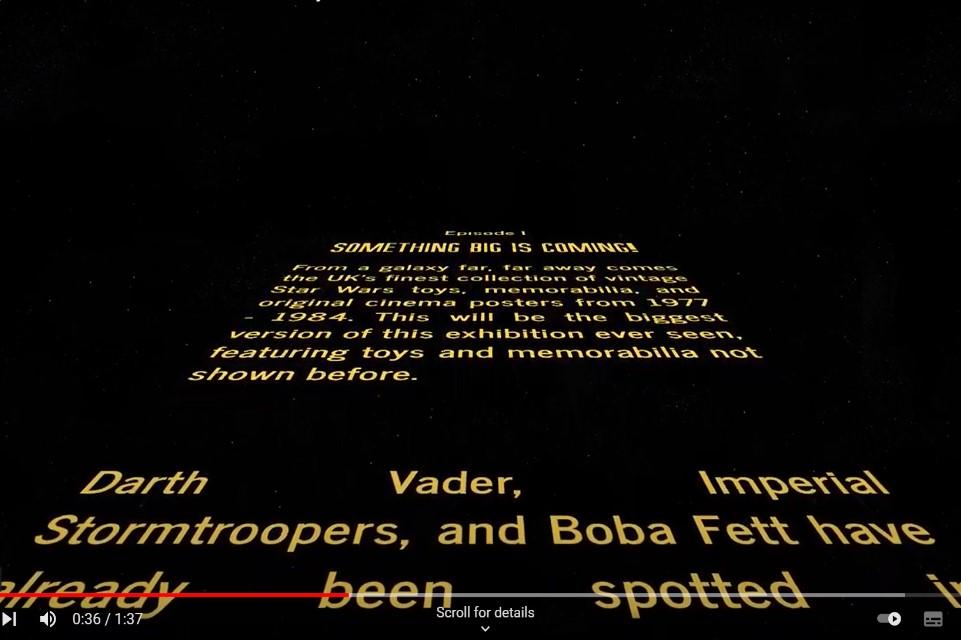 Published: Friday, 25 March 2022
From a galaxy far, far away comes a major exhibition of the UK's finest collection of Star Wars toys, memorabilia and original cinema posters from 1977 – 1984.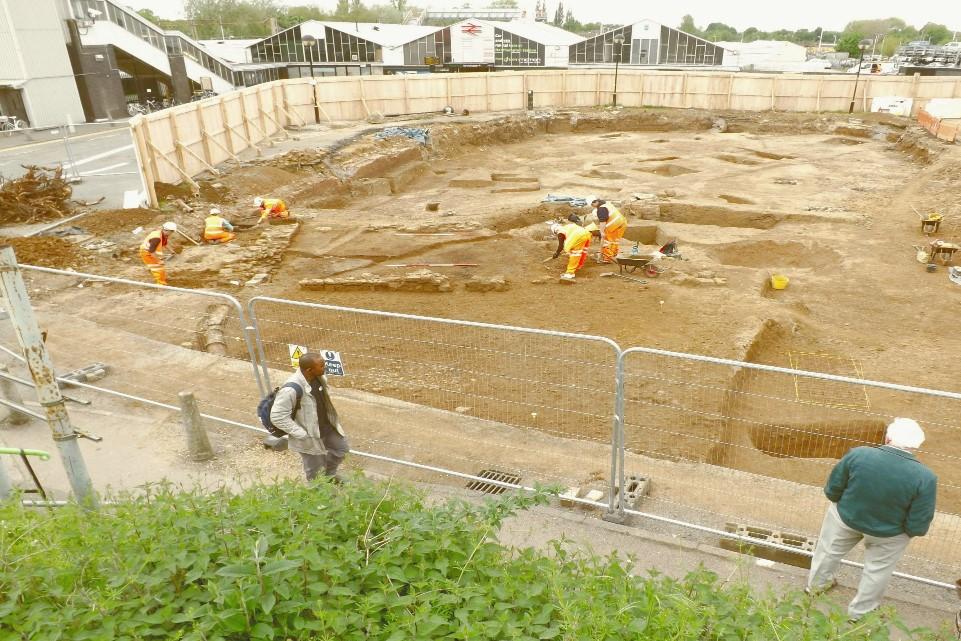 Published: Thursday, 24 February 2022
A special edition journal focusing on the archaeology of Medieval Northampton is on sale in the Museum bookshop.

RSS version
|
What is RSS?