What's on news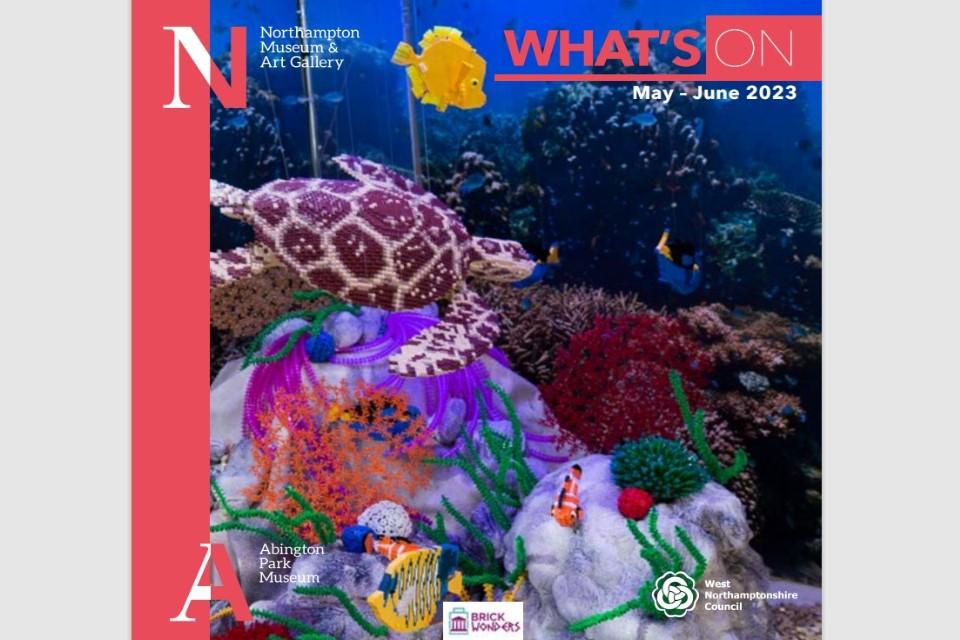 Published: Monday, 22 May 2023
Our new digital What's On guide is out now, packed with exhibitions, events and activities.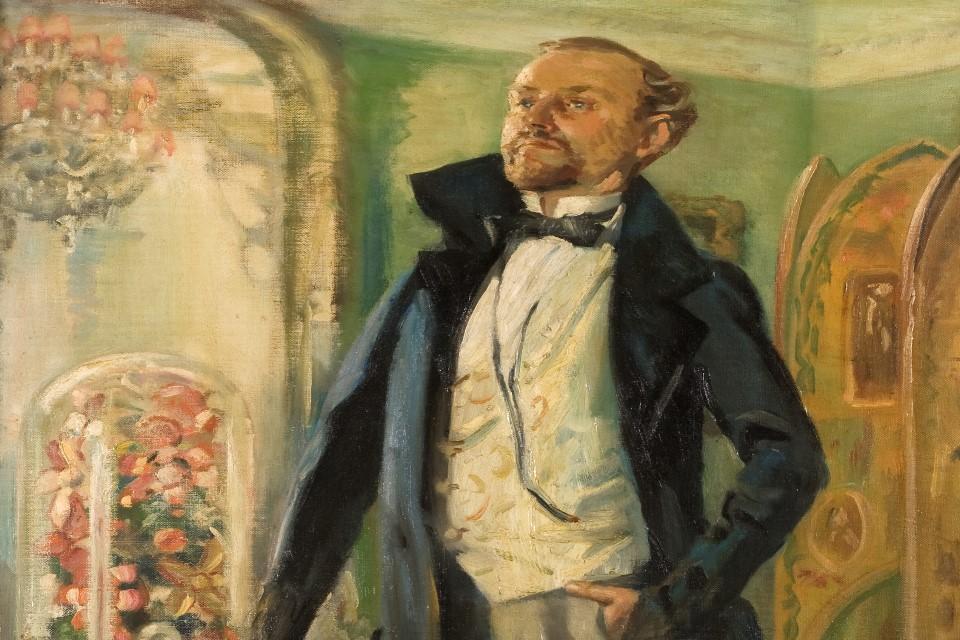 Published: Monday, 15 May 2023
Born 1904 in Northampton Thomas Osbourne Robinson OBE was a celebrated stage and costume designer; he played a pivotal role in 20th century theatre and worked with the Royal Shakespeare company.

RSS version
|
What is RSS?