Welcome to Northampton Museums
Northampton Museum and Art Gallery is now open after a major redevelopment project. Abington Park Museum is also open for visits.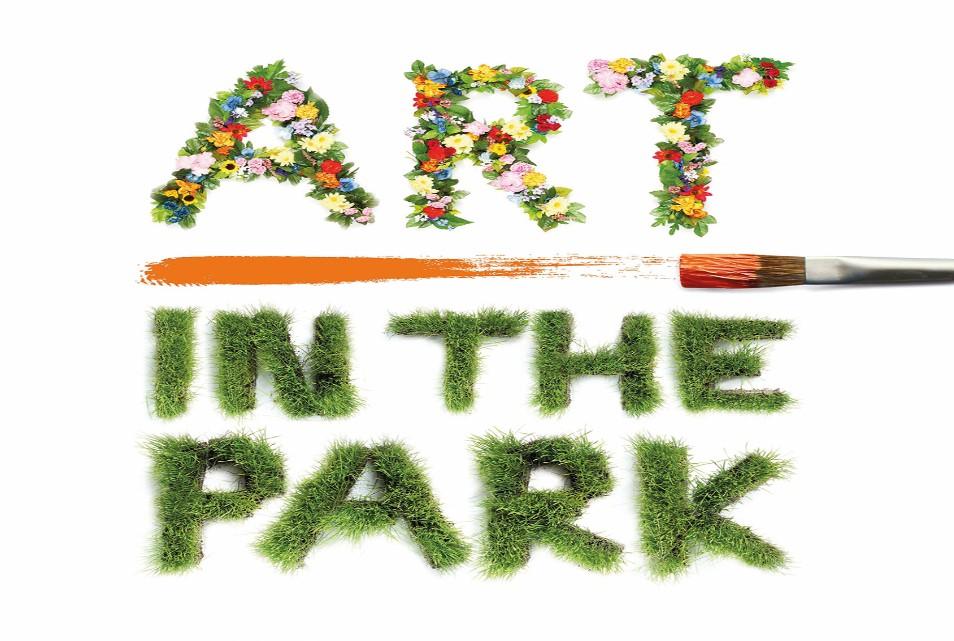 Art in the Park

The 60th Art in the Park exhibition, which celebrates the rich and diverse skills of local artists will take place at Abington Park Museum from 2 April 2022 to 15 May 2022. The exhibition is open to all artists from Northamptonshire, both professional and amateur. Please complete the online form or collect a form from Abington Park Museum. Closing date for applications is 20th March 2022.
Northampton Museum redevelopment project
Northampton Museum and Art Gallery expansion

Click image to find out more >>

Celebrating the redevelopment of Northampton Museum and Art Gallery

Click image to find out more >>

A sneak peek of the gallery installation

Click image to find out more >>