We are Northampton exhibition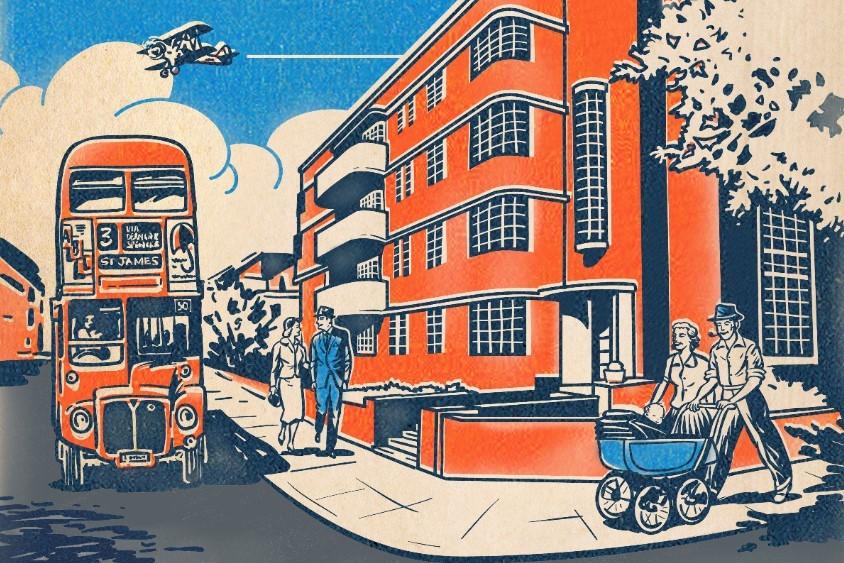 This exhibition is a collaboration with the people of Northampton, who have contributed their memories about the town. We Are Northampton celebrates the town's rich heritage and gives visitors from near and far an opportunity to explore Northampton's character through a sense of identity and place.
Themes
Displays highlight iconic buildings and favoured places as voted by the people of Northampton, such as the market place, Mounts Baths and National Lift Tower. There are also displays and interactives that explore places of special significance and feature the unique characteristics of the borough's different neighbourhoods. The much loved events of the town are showcased such as the carnival, balloon festival and beer festival as well as Northampton's popular rugby, football and cricket clubs.
Notable residents both past and present will also feature in the exhibition in the form of portraits and photographer Paul O'Leary was commissioned to create a series of 24 photographic portraits. Each one explores what it is to be a Northamptonian and how they contribute to the town.
Key objects from We are Northampton
There will be associated activities and events. For more information view our events programme.
We want to be open and accessible to all visitors to ensure the widest number of people can enjoy our buildings, collections, exhibitions and events.