Notable Northamptonians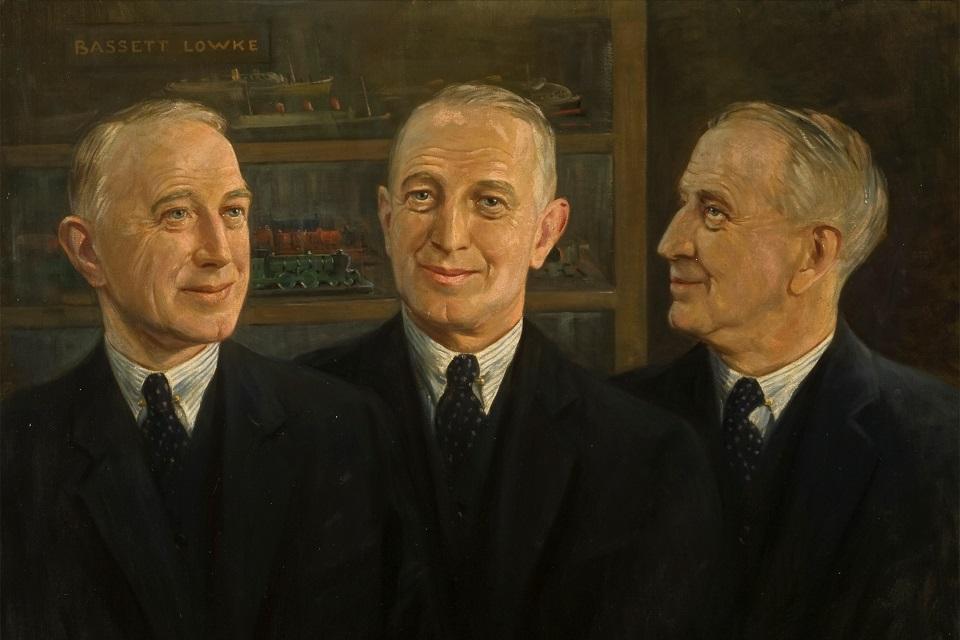 Thursday 16 September – Thursday 9 December, 7 - 8pm
A series of talks by local history experts focusing on notable Northamptonians featured in the We Are Northampton exhibition.
£5 per talk or £15 for the series of four talks
Charles Bradlaugh
Thursday 16 September
Speaker: Chris Pounds of the Charles Bradlaugh Society
The story of the 1874 Northampton election riot. The controversial radical parliamentary candidate Charles Bradlaugh inspired passionate support and hostility in equal measure.
Lady Wantage, Harriet Sarah Jones-Loyd
Thursday 14 October
Speaker: Izabela Frydrych, Museum Research Volunteer
Harriet Sarah Jones-Loyd was a respected philanthropist who used her considerable wealth to support national and local causes. The talk will cover her life, her legacy and her love of art.
Wenman Joseph Bassett-Lowke
Thursday 11 November
Speaker: Christine Sanderson of 78 Derngate
The story of a Northampton man who co-owned the world-famous model engineering business Bassett-Lowke Ltd. The talk will cover his life, family and business, along with details of his love of art, architecture and modernism.
Margaret Bondfield
Thursday 9 December
Speaker: John Buckell, Museum Research Volunteer
Margaret Bondfield was Britain's first female cabinet minister, but so much more - a working class suffragist, peace campaigner and Labour movement pioneer. This talk will show why her connection with Northampton deserves to be celebrated.
Book a Notable Northamptonians series ticket on Eventbrite
Book a single ticket for Charles Bradlaugh
Book a single ticket for Lady Wantage
Book a single ticket for Bassett-Lowke