Notable Northamptonians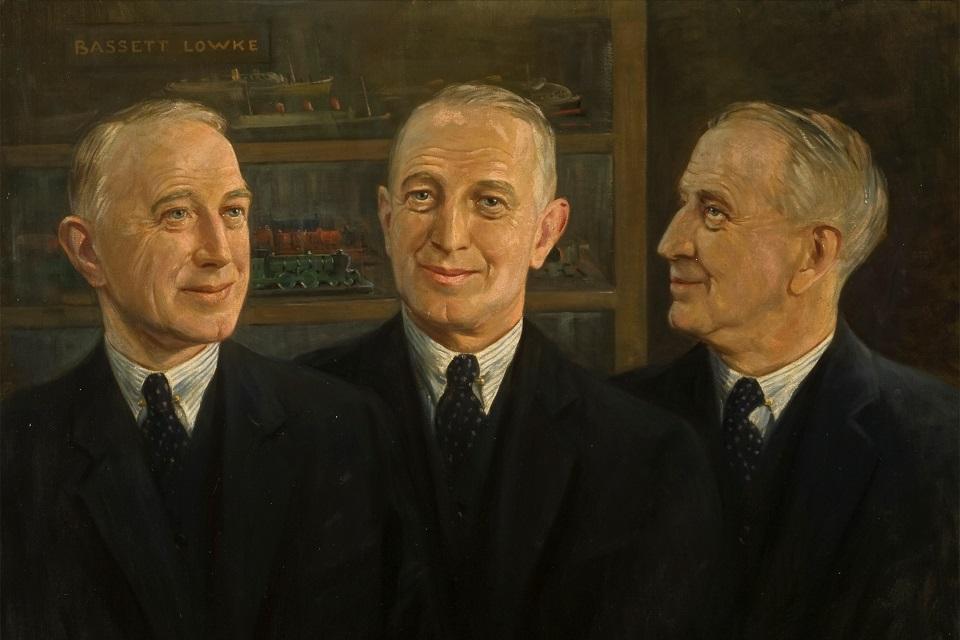 Thursday 13 January – Thursday 15 July
7 – 8pm
£5 per talk or £15 for the series of four talks
Talk series by local history experts focusing on Notable Northamptonians that have contributed to the history of our town and county.
Book a series ticket for Notable Northamptonians
Malcolm Arnold
13 January
Speaker: Paul Harris, author, composer and clarinettist
Malcolm Arnold: Rogue Genius. Malcolm Arnold is now recognised as one of the UK's greatest 20th century composers. Paul Harris discusses Malcolm's formative years in Northampton and gives and overview of his prolific and dynamic output.
Book a ticket for the Malcom Arnold talk
Joan Wake
10 March
Speaker: Neil Lyon, local historian
'The Best Burglar in the Country', the story of Joan Wake and the Northamptonshire Record Society. This talk tells of how Joan single-handedly saved Delapré Abbey from demolition in the 1950s and devoted her life to saving our county's historic documents.
Book a ticket for Neil Lyon talk
Alfred Cockerill
12 May
Speaker: Izabela Frydrych, Museum Research Volunteer
Alfred Cockerill was a leading philanthropist and benefactor to the town. He arrived in Northampton in 1857, penniless, but went on to make a fortune from farming and market gardening. He used his wealth to promote structural, social and sporting initiatives in Northampton. The talk will cover his life and legacy.
Book a ticket for Alfred Cockerill talk
Alexander Ellis Anderson
14 July
Speaker: Robert Kendall, Trustee and Chair of the Friends of 78 Derngate.
Alexander Ellis Anderson practised architecture in Northampton from 1893 to 1928 and left a legacy of arts and craft houses in the Abington district as well as substantial buildings such as the Taylor Memorial Hall and the Barratt boot and shoe factory in Kingsthorpe.
Book a ticket for Ellis Anderson talk