Beginner's Tai Chi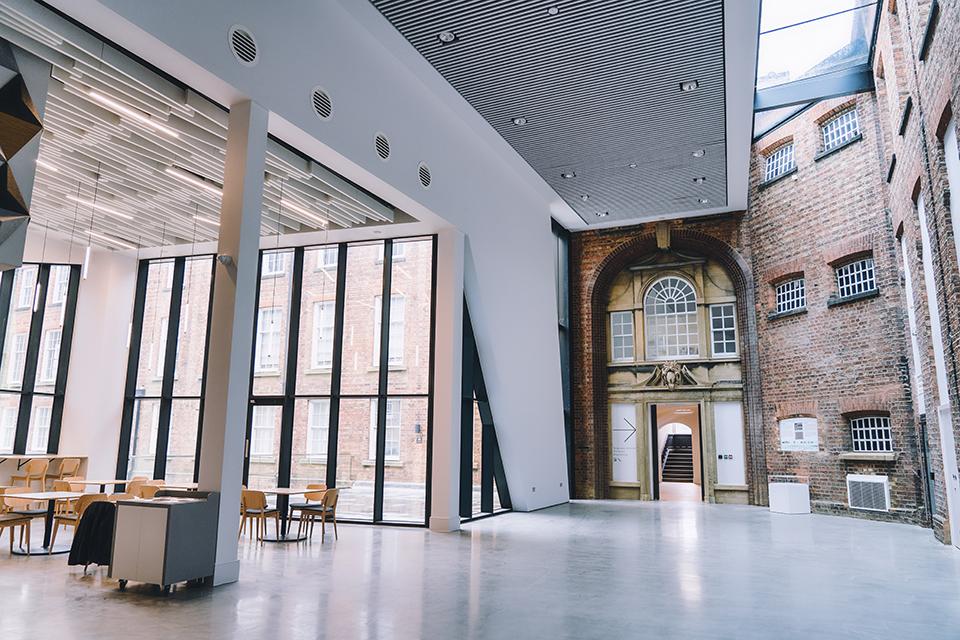 Wednesdays 20 April - 25 May
12.45 - 1.30pm
£6.50 a class or £35 for the whole series.
In partnership with Northants Tai Chi, we bring you this beginners' class, with scenes including mountains, forests and temple views to create a relaxing and energising lunch break like no other! The series will be led by Caroline, an experienced tai chi instructor, and will involve a mixture of tai chi and qigong techniques where you will focus on breathing, posture and relaxation, appropriate for you.
Please wear loose, comfortable clothing and flexible soled shoes and bring water to drink. Suitable for over 18s only..
Purchase a Tai Chi series ticket
Purchase a ticket for 20 April
Purchase a ticket for 27 April