Latest News
Exhibitions preview
Published: Thursday, 25 February 2021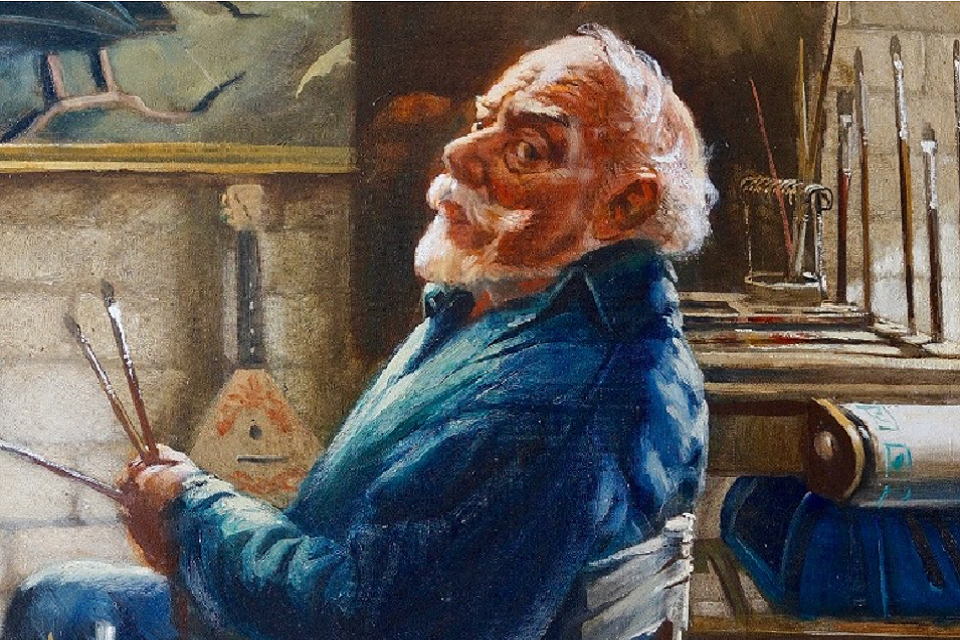 We are excited to unveil the opening exhibitions in the new Temporary Exhibitions Gallery and Art Galleries when we open later this year.
Chris Fiddes Challenging Perspectives
An exhibition looking back at the life of notable and prolific Northamptonshire artist Christopher Fiddes. Chris Fiddes is a unique artist, responding to current affairs whilst taking inspiration from more traditional artists, and painting using long established techniques.
Inspiration
Artists and designers are inspired by all manner of things from the everyday to the fantastical, from nature to people, music to stories. This exhibition, for all ages, explores the way artists look at the world around them and how this sparks the creative imagination.
We Are Northampton
We Are Northampton celebrates the town's rich heritage and gives visitors from near and far an opportunity to explore Northampton's character through a sense of identity and place. Displays and interactives explore places of special significance and highlight the unique characteristics of the borough's different neighbourhoods. Notable residents both past and present, iconic buildings, events, activities, groups and clubs will feature in an exhibition developed in collaboration with the people of Northampton, who contributed their memories and stories about the town.


RSS version
|
What is RSS?