Latest News
We are recruiting!
Published: Tuesday, 11 May 2021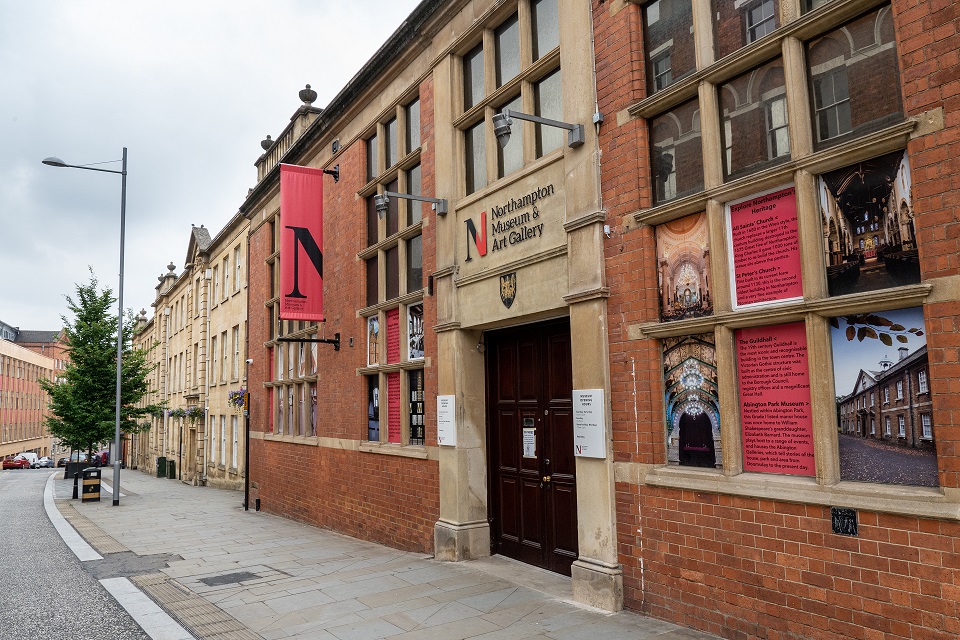 Museum visitor services assistants - full-time and part-time roles available
Do you have a passion for museums, arts and culture? The revamped and expanded Northampton Museum & Art Gallery is opening early summer and we are looking to recruit vibrant, practical, dynamic and hardworking people to join the visitor services team. Working at the new museum and Abington Park Museum, you will be the public face of the museum, providing excellent customer service and support for our visitors.
Duties will include:
Dealing with enquiries from visitors and other users, supplying information, and with the direction of the public where appropriate.
Ensuring the security of museum collections at sites during opening hours, and at other times as required.
To assist with porterage of goods and equipment when required.
To be responsible for public safety within buildings during opening hours.
To undertake cleaning of the buildings, both public and non-public areas as required.
To sell tickets for events, and to work on the shop as required.
To set up for events, work events as required.
Setting up of exhibitions.

Good communication skills, a pleasant and helpful manner and experience of dealing with the public are essential.
Applicants must be available to work weekends/Bank holidays/evenings and be flexible to accommodate the needs of the service. To work as key holder as required.
Both full-time and part-time roles are available.
For more information about the roles, please contact Emma Tate on emma.tate@westnorthants.gov.uk

RSS version
|
What is RSS?