Latest News
Histories of Northamptonshire Book Publishing Series
Published: Tuesday, 31 October 2023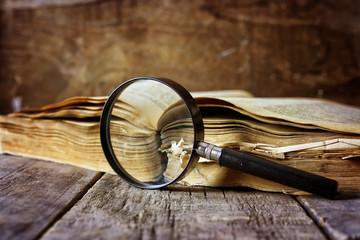 Would you like to be involved in the Histories of Northamptonshire Book series? We are looking for people with a strong interest in Northamptonshire history and heritage and a story to tell.
The "Histories of Northamptonshire" is a comprehensive book publishing series aimed at exploring and documenting the rich and diverse history of the county of Northamptonshire.The series aims to engage readers, both locals and history enthusiasts, by providing in-depth insights into all aspects of the county's past, fostering a deeper understanding and appreciation of its heritage.
The Histories of Northamptonshire project aims to create a captivating series of books that will educate, entertain and inspire readers about the history of Northamptonshire. By assembling a dedicated team of experts and enthusiasts, maintaining a commitment to historical accuracy and visual excellence, we aim to establish this series as a valuable resource for anyone interested in the county's rich heritage. This project will not only contribute to preserving and sharing the history of Northamptonshire but also create a lasting legacy for future generations.
If you would like to be involved please email museums@westnorthants.gov.uk.

RSS version
|
What is RSS?