You are here:
Home
| Weather: Sun and Shade
Weather: Sun and Shade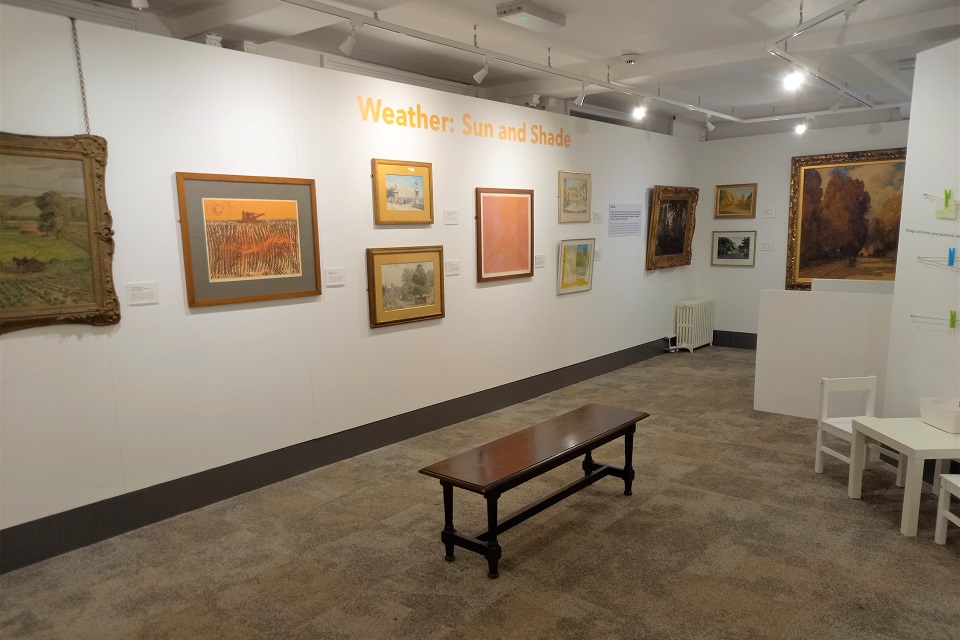 Enjoy our online exhibition of art from the collection exploring the popular conversation topic of weather. This first exhibition focuses on the warmer, brighter weather - sun and shade. This is an opportunity to investigate how sun and shade appear in different landscape, scenes of everyday life and abstract works from our art collection.